Welcome to the Sounding Board. These are just a few of the longer range thoughts and ideas that are still in the developmental stage. Some are very raw ideas that might not even get planned, but it gives you a glimpse of the direction the Troop is pointing in the future.

_______________________________________________________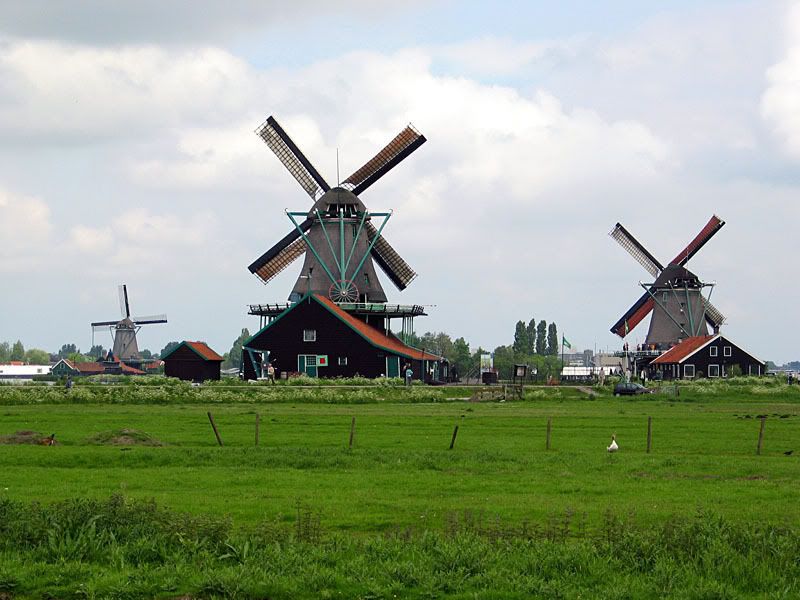 The Troop is considering a very special event involving a trip to Holland in 2008. _______________________________________________________
July 11th - 17th, 2009 _______________________________________________________
The Discovery Islands, Sunshine Coast, British Columbia
The Discovery Islands contain some of the most dramatic scenery on the BC coast. The inland ocean oos sheltered and calm, providing opportunities for sea kayaking. Through the tidal passage colourful starfish and other creature can be found. The Troop is looking at this idea as a possible 2008 road trip.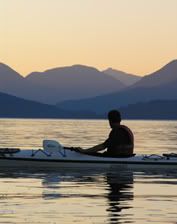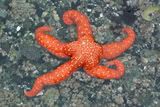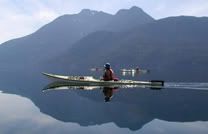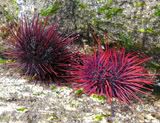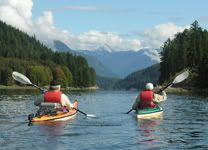 _______________________________________________________
Impessa Extreme, High Adventure in the Canadian Rockies


Ever want to set a challenge for yourself and meet it with some of your best friends?

Imagine climbing to the top of a mountain and looking out over a glacier carved valley or tearing down a trail on a mountain bike, getting soaked as you splash through a creek. Not to mention the possibility of exploring an abandoned mining town. Check out our favorite cave 'Cleft' that is at the very top of a mountain. Or hang from a rope at our awesome rock climbing site. We're about challenge and fun and adventure. We're about hitting the trail with your friends and never looking back. We're about that rush that comes from getting there at your speed on your adventure.

On the trail - Hike high altitude meadows, amazing mountain ridges and scenic valleys between carrying all your vital supplies on your back, cook your meals using lightweight stoves and the latest in leave no trace techniques, visit the ancient sites of the Crowsnest Pass and bring back enough stories to last until next summer
At the Adventure sites - climb massive cliffs, go underground in a cave so massive it's called Gargantua, go fly fishing in some of Canada's best rivers and streams - it's up to you!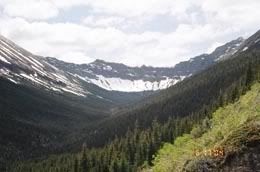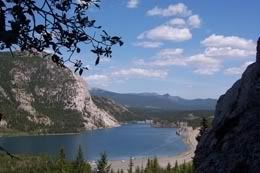 Does this sound like something you would want to work toward? If it is, the 1st Whitby Troop is up to the challenge to make it happen. This challenge is open to senior level Scouts. Speak with Scouter Jason if this is something you want to do. _______________________________________________________
The Scout Brigade at Fort George
We did it! - Scout Troop implimented idea into program in 2005 and continues annually in September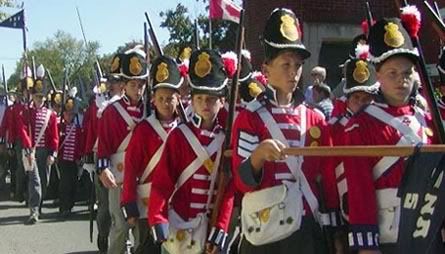 The Scout Brigade of Fort George is held on the grounds of Fort George in Niagara-on-the-Lake, Canada, which sees Scouts from the Province of Ontario join together with their brother Scouts from Michigan, Ohio, Pennsylvania and New York States come together to learn about the life of a soldier in the British or US Army in 1812-1814. Participants at the camp don mock uniforms and make other equipment and engage in drills, parades and maneuvers.
The Scout Brigade seeks to give youth a living, learning experience. Organizers state it is surprising how much youth learn about the War of 1812, and they didn't even realize it. They often get comments back that when the War of 1812 came up in school, youth that have been through the program know more about it than most teachers.
What is even more unique about the camp is that Scouts gather on the very same grounds that served to shape our country while celebrating 190 years of peace between Canada and the United States.