<!START MENU 1 of 3 PANELS LAYER 2> <!td align="center" COLSPAN="10">


Honour Patrol:

Patrol Leader:





Duty Patrol:

Patrol Leader:



<!END MENU 1 of 3 PANELS LAYER2> <!START MAIN 2 of 3 PANELS LAYER2>
<! bgcolor="C7C7C2">

<!-start countdown>

<!- end countdown>

This page will focus on general communication geared to Scout Youth about their program. Scouts will find general notes, reminders and other information. Do check in on a regular basis.

Looking for curent events? See a week by week listing of current events and reminders at the bottom of our homepage.


June 13 Some Scouts still have overdue equipment and other items. Could all Scouts fix those items up by Wednesday please.

June 13 Don't forget Battle Over Beaver Meadow (Flour Bomb Wars) at Camp Samac on Wednesday June 16. Meet at Council Hall parking lot. You will need to make your own flour bombs in advance and bring a squirt gun. This is a very active and totally messy game. Good stuff! If you dont' remember what a flour bomb is you can call a Scout Patrol Leader or Scouter Jason.

June 13 Scouts took to the air on June 13 during a visit to the Oshawa Airport. For some it was their first time in a plane! More pictures to come.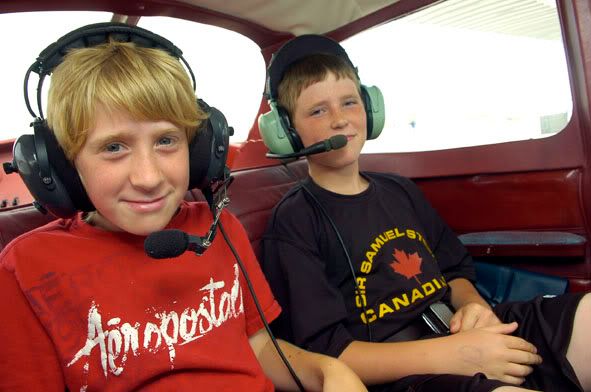 <! END MAIN 2 of 3 PANELS LAYER2> <! START RIGHT 3 of 3 LAYER2>
<!title if any>

<!insert content>


















<!title if any>

<!END LAYER2> <!START LAYER3 deleted> <!START LAYER4>