<! bgcolor="C7C7C2">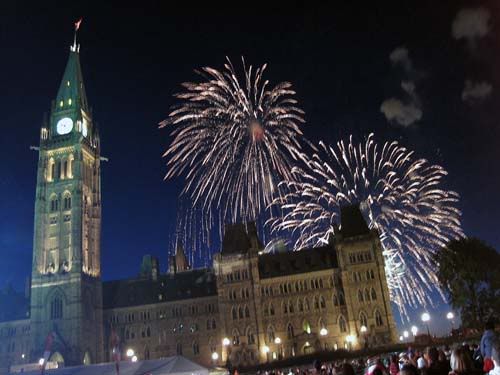 OTTAWA -- Scouts take in the fireworks on Parliment Hill on their first day of camp.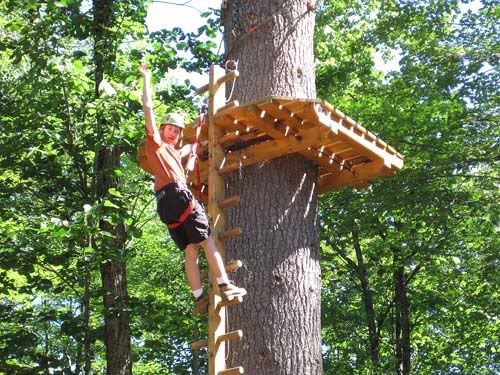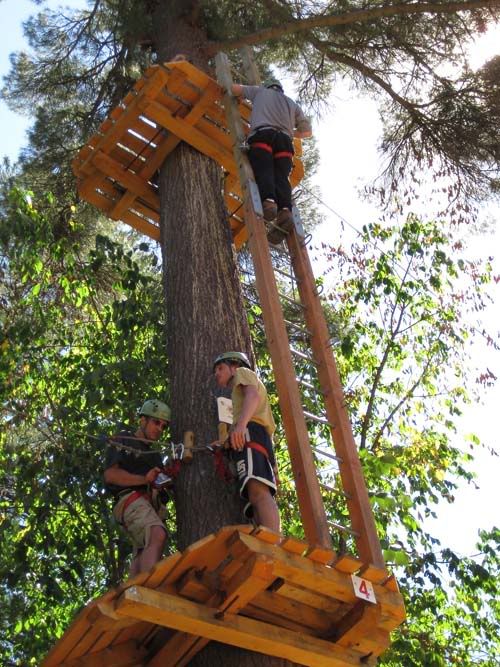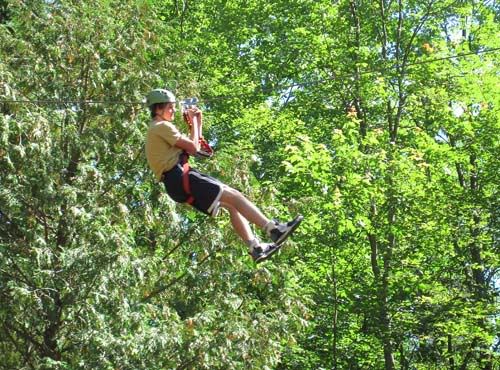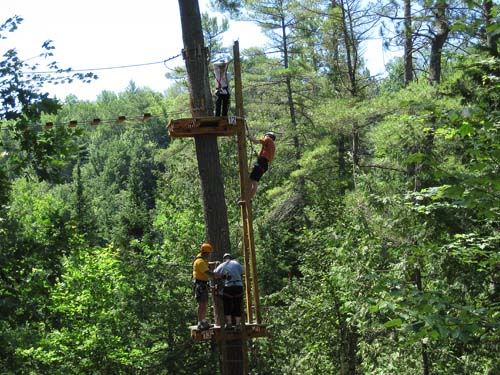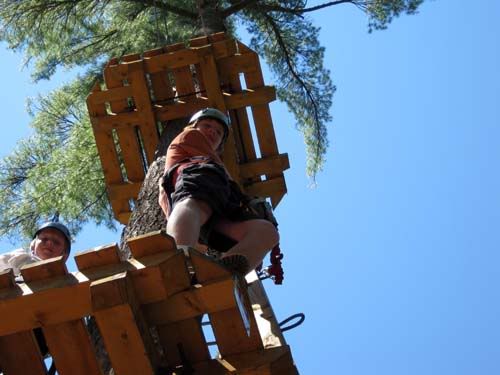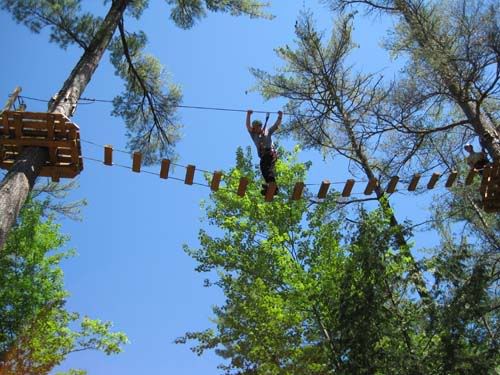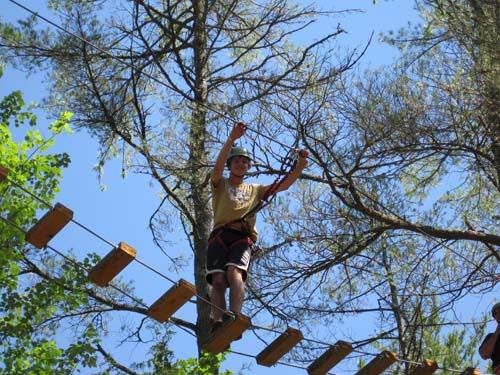 CHUTES COULONGE -- SummerEXTREME begins with a climb up the latter to the eight zipline at Chutes Coulonge. 800 metre zip to come!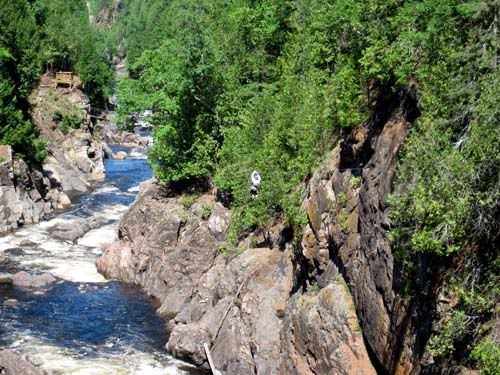 CHUTES COULONGE -- Scouts fly over the gorge on an 800 metre zipline. Estimated speed - 60km/h. Where are the brakes?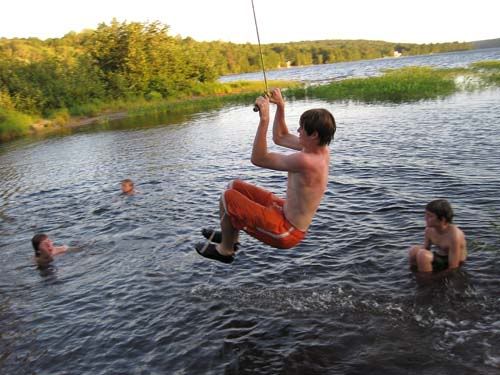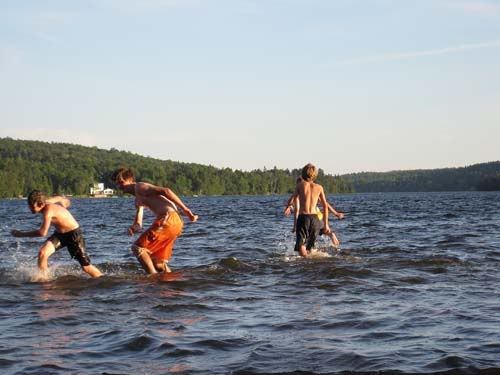 QUEBEC -- Goofing around in the deep end at base camp.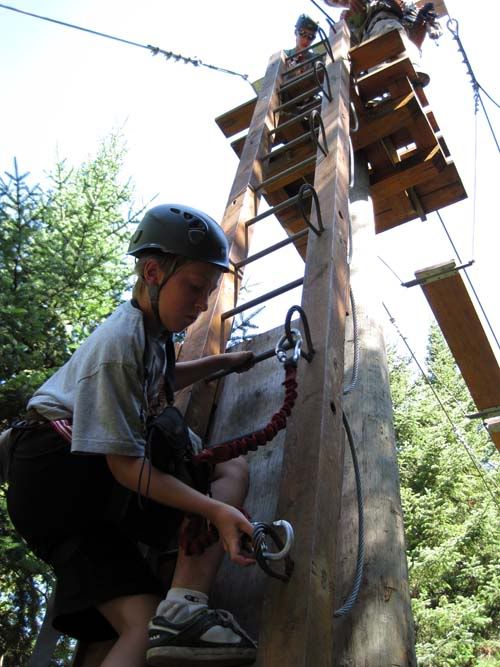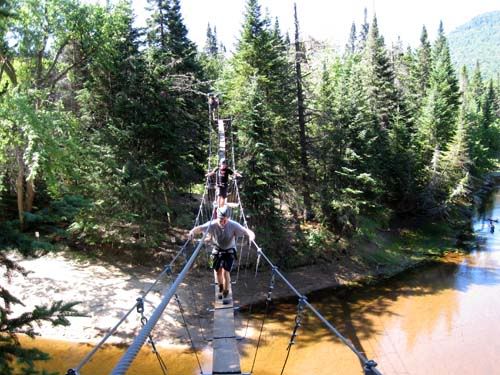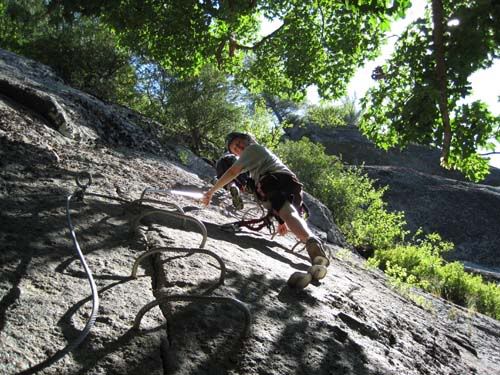 MONT TREMBLANT -- Scouts begin the via ferreta on their way to a 500 metre climb. Scouts clip themselves to a safety cable as they cross suspension bridges and climb higher.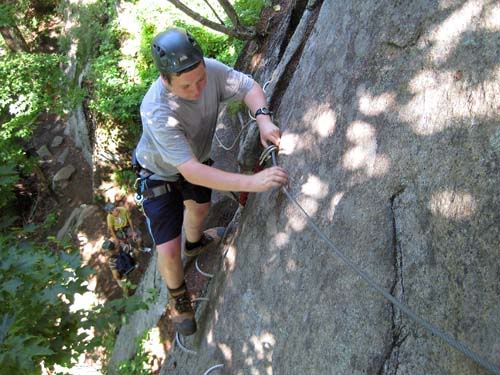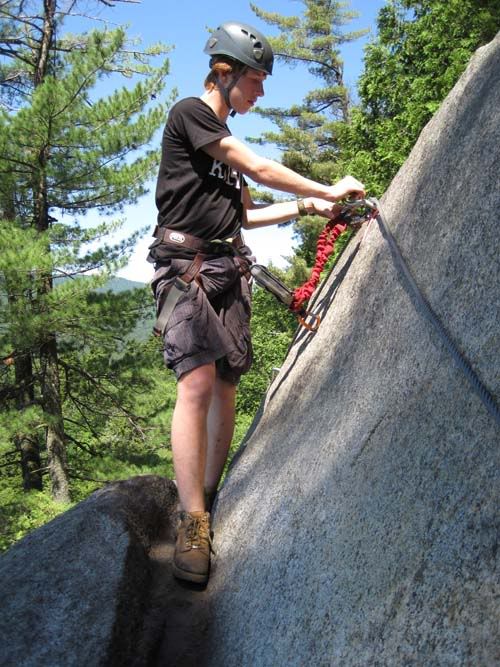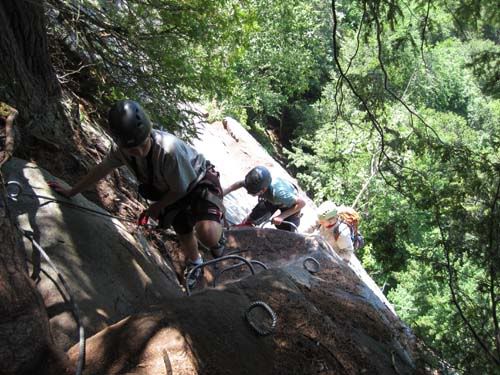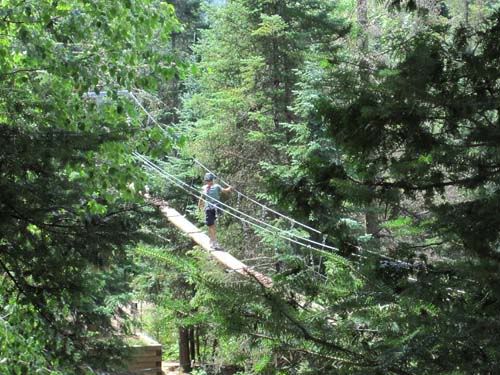 MONT TREMBLANT -- A fantasic climb as we near the top and stop for a rest and a snack.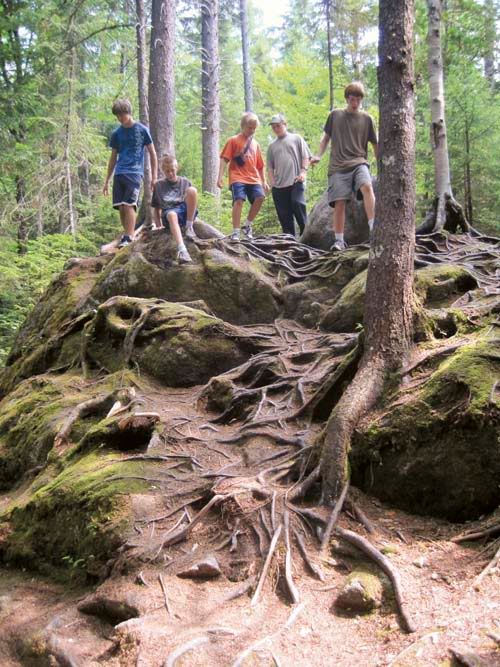 MONT TREMBLANT -- An interesting scene on one of our hikes.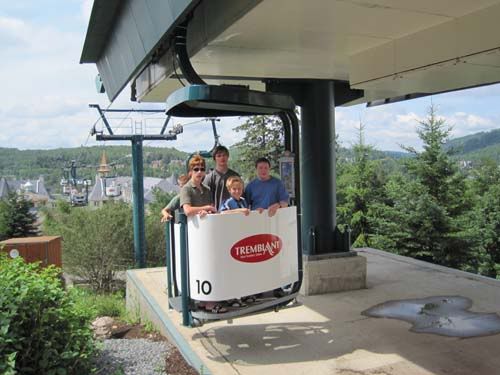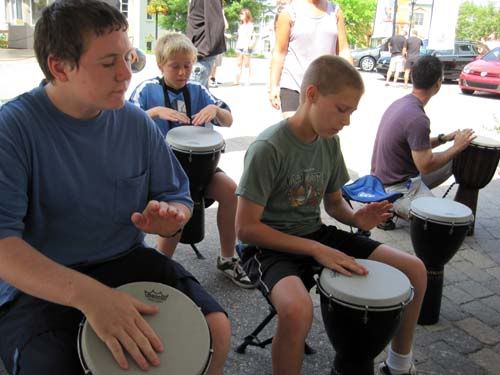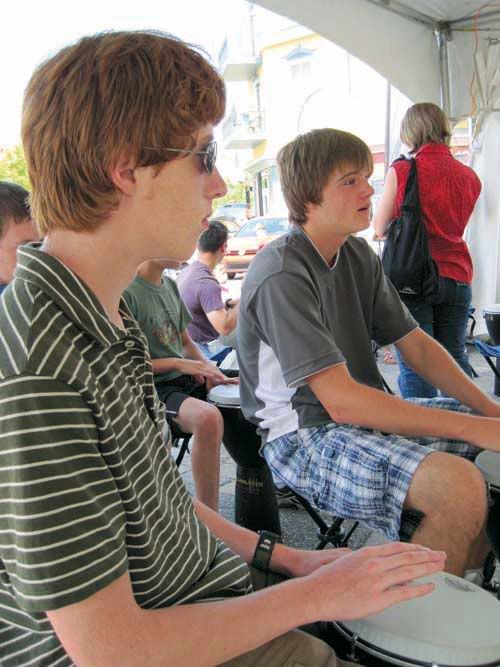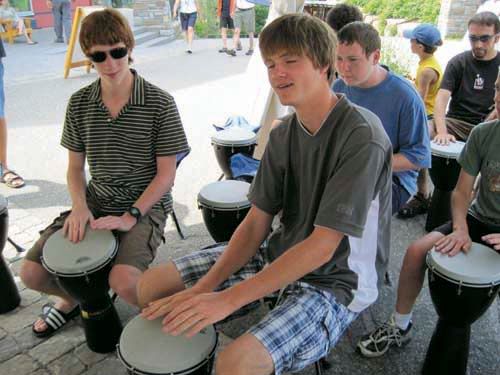 MONT TREMBLANT VILLAGE -- Scouts took in the Blues Festival for their last days of camp and joined in on a jamming session.

<! END MAIN 2 of 3 PANELS LAYER2> <! START RIGHT 3 of 3 LAYER2>